Poulpes Mutants : Ultramarathon
A downloadable game for Windows
Tired of lockdown ? Missing the bets, the beers, the boys ? Wanna take a breather ?
We got you. And coconuts.

In Poulpes Mutants : Ultramarathon, you will rediscover the joy of betting on the right horse while enjoying the sweet thrill of cheating twisting fate.
Chose your bet among a vast pool (even though we're at sea) of horses and their gentloctopuses riders with their own stats
Defy the odds by tapping into your horse's unknown strength
Or for more reliability, simply throw coconuts at the winner. Accidents happen.
Fuse horse and jocktopus to crawl through hazardous areas
Drink beer. If you're not underage.
And most importantly, bring your friends in with Parsec !
CONTROLS
You need a controller to play the game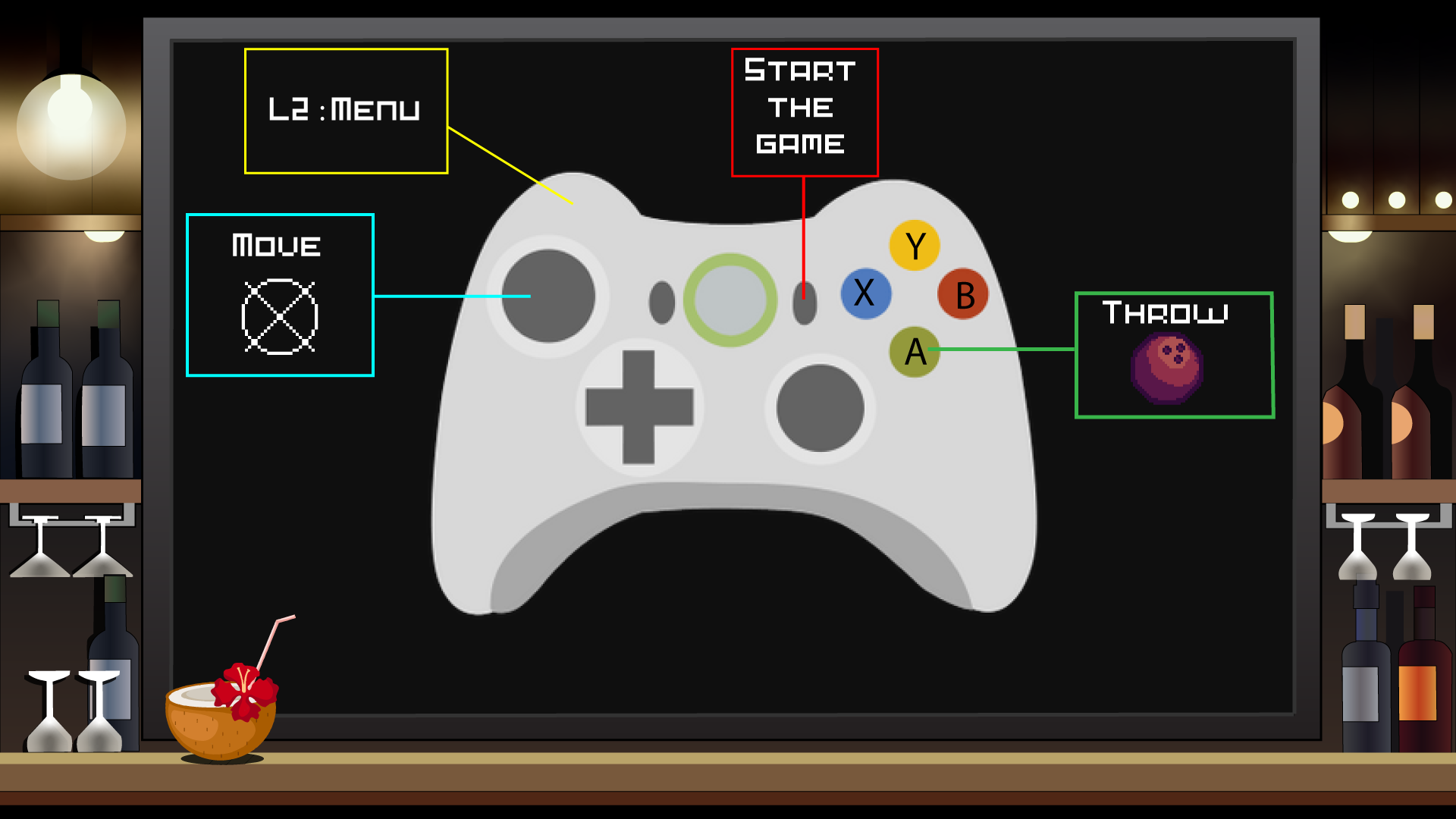 Art : Manasseh Rakotoasimbolah (and some help from Inès)
Bar background : Séléna Pavarino

Game Design : Séléna Pavarino // Aurélien Fontaine // Éloi Fromangé-Gonin // Christophe Amorim Rodrigues
Dev : François Dessarts // Yannis de Macédo // Alexis Sainsard
Sound Design | Music : Éloi Fromangé-Gonin
Production : Audrey Amiable // Tristan Solaro