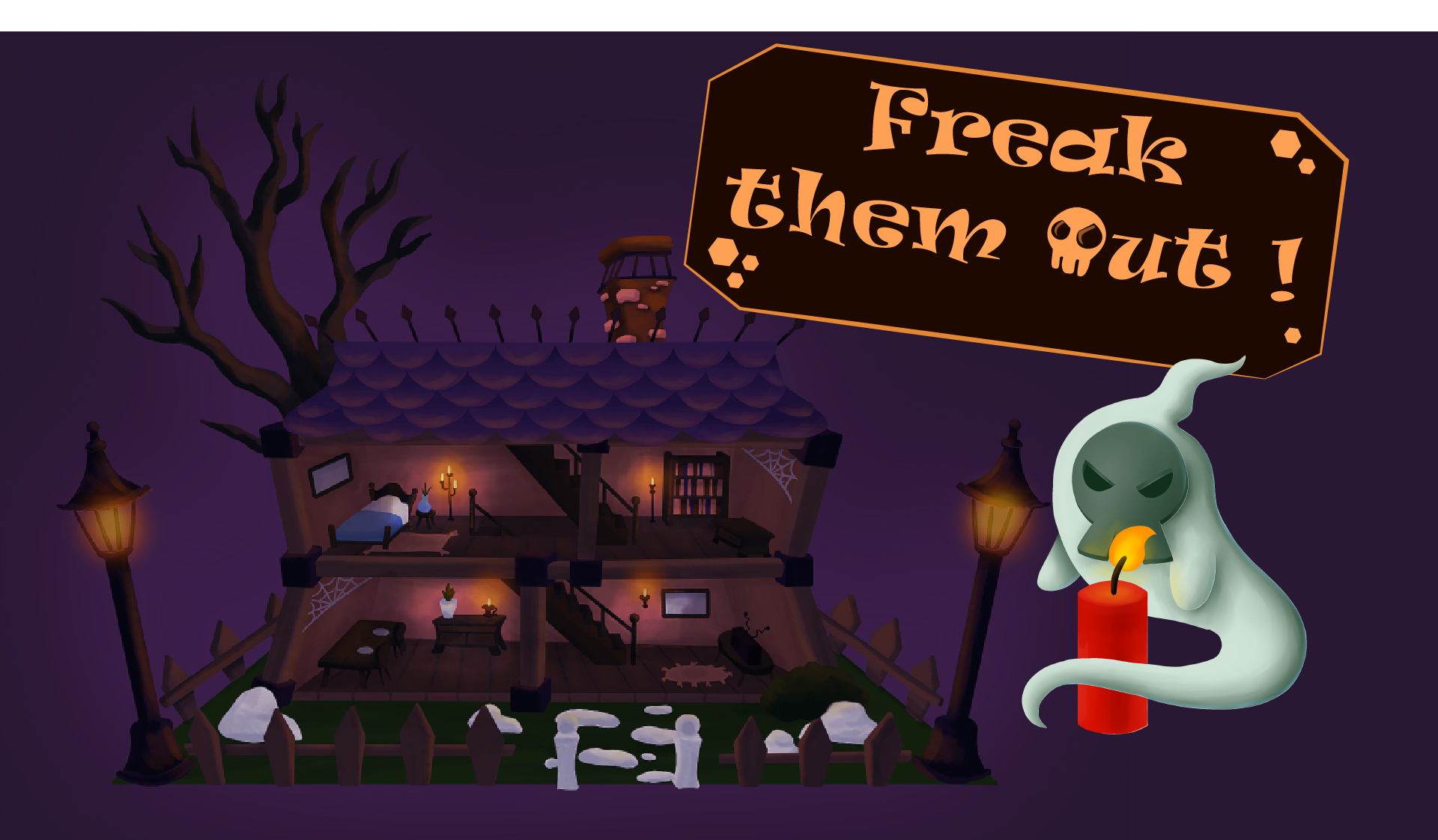 Freak Them Out - Team 28
A downloadable game for Windows
In "Freak Them Out!", play as a spirit who seeks to scare off ghost hunters who have entered his domain. Use your paranormal powers in the dark to scare off your pursuers before being exorcised.

1. Turn off the candles
2. Avoid their lights and keep them from lighting all the candles
3. Interact with objects & Succeed in the QTE to scare the hunters
4. Scare them thrice in order to make them sh*t their pants.
Will you be able to freak them out ?
HOW TO PLAY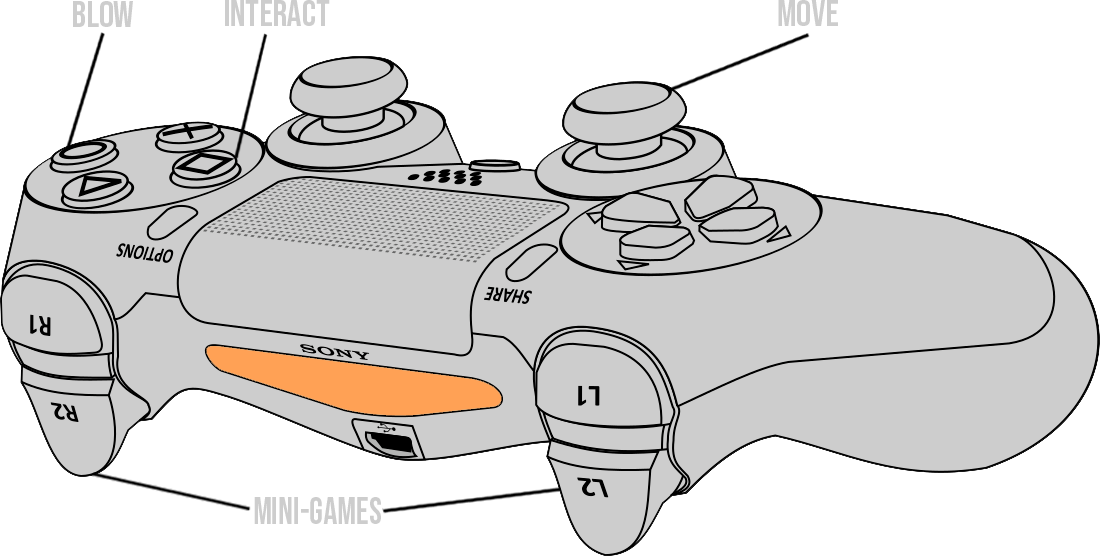 CREDITS