Fall of the Morning Star
A downloadable game for Windows and macOS


If the world is cold, make it your business to build fires
Horace Traubel
Can you survive the Fall of the Morning Star ?! In this peculiar hybrid between walking simulator & survival game, you must ensure your survival and that of your precious dogs friends as you try to save your world from a new ice age.



You play as a native of Trappist 1-D, where civilization emerged with magic energy as its core. Tragically, a catastrophe of unknown origin struck the planet and a never-ending blizzard rose, engulfing your world in a snow storm that will in time destroy it. Faced with the threat of a global extinction, you opt for a last resort expedition to your last hope, a device which was expected to save the world and yet might have doomed it. Along with your best friends, a pack of dogs you were raised with, you begin your ride to the Morning Star.

Plan your exploration carefully as you roam the world, scavenge for resources to feed yourself and your dogs, drive through both hostile snowstorms and beautiful sunsets as you close the distance between you and salvation. Once your day of exploring is over, find a spot to settle camp for the night and use this relative security to feed and pet your canine companions, then sleep and live another day as a pilgrim to the Morning Star.



Explore an ice-cold world where magic and death are intertwined
Meet 4 dogs with their own perks
Immersive and realistic sled driving
Discover the end of a world through audio logs as you drive
Leave your sled to gather key resources
Be prepared to face sacrifices

You need a controller to play the game.

Drive the sled by pressing your left and right triggers according to how much you want to lean towards one or the other. Press both evenly and it's full speed ahead !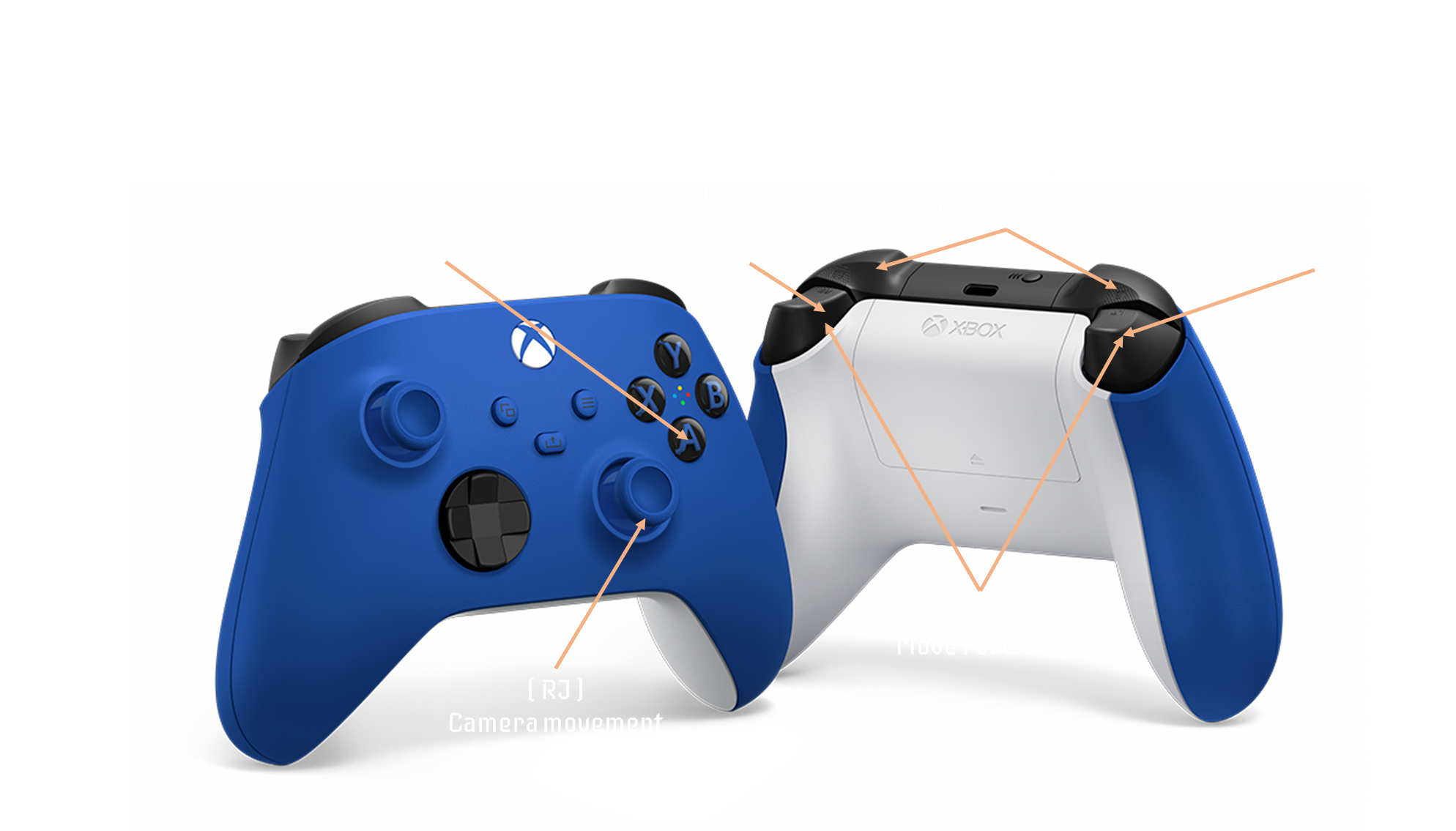 PRODUCER :

GAME DESIGNER

LEVEL DESIGNER :

GAME PROGRAMMER :
GAME ARTIST :
UI ARTIST :
SOUND DESIGNER :
VOICES PRODUCTION :
Camilla BARD ( Player )
Rosie GOODGAMES ( Yrael )
James PEARSON ( Nero )

SPECIAL THANKS TO :