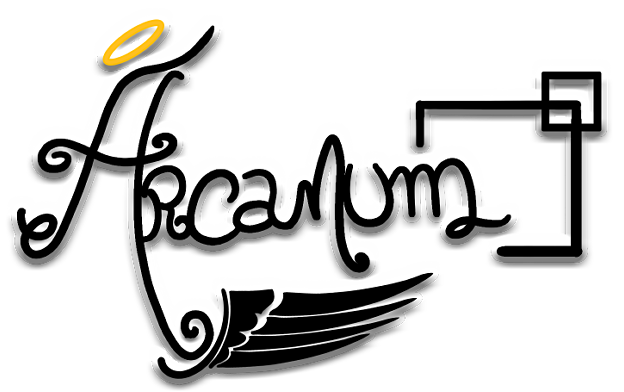 Arcanum
A downloadable Arcanum - Puzzle Game for Windows and macOS
Escape Arcanum!
Arcanum is a single player plateform puzzle game in a mystic cubic world.
Use your power to change gravity, rotate the world, dodge traps and solve puzzles to redeem yourself as an angel !
You embody a little angel who disrupted the world by finding an unholy artefact.
For your punishment you are banished into the Arcanum maze.
Use your power of gravity change to move objects and open doors. For your redemption, you have to escape and prove that you are worthy to return to Eden.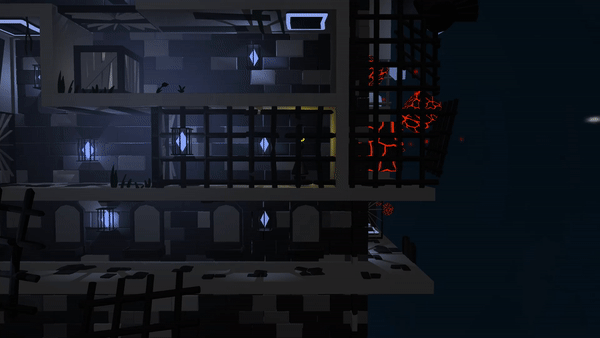 GAMEPLAY :
Change Gravity. At will.
Walk on what were the walls. Or the ceiling.
Open doors and find your way out !
Watch out for the lava ! Heaven seems to look more like hell these times...
Will you escape ?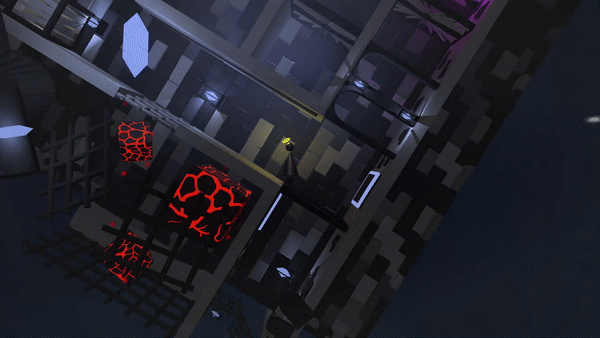 What you will find in the game :
Multiple puzzles.
8 levels.
1 - 2.5 hours of gameplay.
Immersive musics
Beautiful frescos

---
CONTROLS :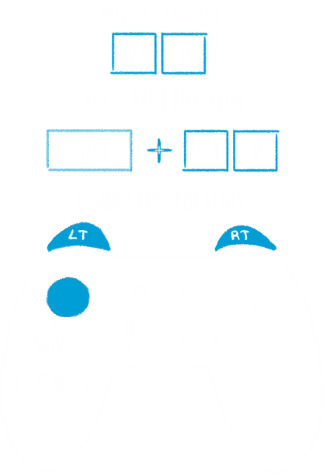 ---
TEAM
Producer
Audrey Amiable
Game Artist
Charles Bouyssou
Game programmers
Yannis De Macedo (Lead)
Florent Dappe
Alexis Sainsard
Game Designers
Eloi Fromangé-Gonin (Lead)
Laura Delignières
Level Designers
Audrey Amiable (level 1, 5)
Eloi Fromangé-Gonin (tutorial levels, level 3, 4)
Florent Dappe (level 2, 7, 8)
Laura Delignières (level 6)
Scenarist
Alexia Aldebert
Music Compositor
Florent Dappe
Consultant
Elodie Francillonne
Install instructions
Required configuration: WIndows 10 - MacOS 10.13 and later
Keyboard and Controller support.